ST. CLOUD, Minn. – The new fiscal year officially kicked off on July 1, and with the turning of the calendar comes a handful of changes to the board of directors and the advisory council at Big Brothers Big Sisters of Central Minnesota.
Marie Primus and Peggy Brown officially wrapped up their terms on the board on June 30. Both Primus and Brown had been on the board since 2011, and Brown most recently served as the board's DEI officer. The duo helped guide BBBS through the COVID19 pandemic, was part of the board that won the 2021 Board of the Year Award at the national conference, and has helped lead the agency through the addition of new programs such as the Dr. Potter Bigs on Campus initiative and several new school-based programs.
To replace Primus and Brown and fill a third open spot, three new members were approved by the current board. Melinda Gau, Mardi Noyes, and Jason Primus all started their terms on July 1. Gau is retired from Quinlivan & Hughes, Noyes is employed by Microbiologics and Primus works at BerganKDV. All three are currently or have been Bigs through BBBS of Central Minnesota.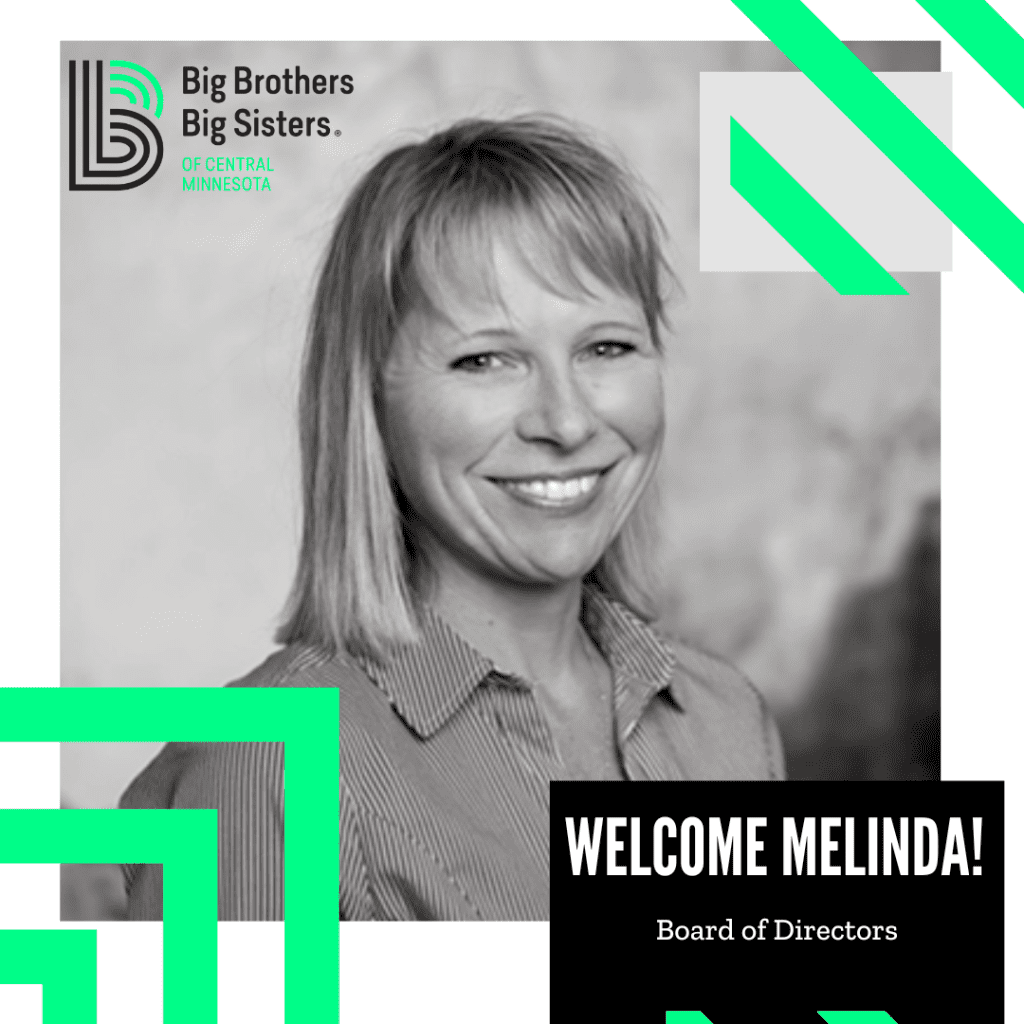 "The only way a nonprofit agency can do its best work and continue to move forward is to have a trusting relationship between the staff and the board," BBBS of Central Minnesota Executive Director Jackie Johnson said. "At our agency we don't take these trusting relationships for granted. Our current board has the 54-year benefit of all of the previous boards, and they use that wisdom to help us to continue to better serve youth in Central Minnesota."
Along with approving new board members, three new names were added to the advisory council after the departure of five individuals on June 30. Brad Goskowicz, Karla Myres, Chris Schellinger, Rob Schumann, Sue Wendt, and Mike Ziemann all wrapped up their time on the council in June and Lori Kloos, Andy Knoblauch, John Mahowald, and Mike Markman started in their new roles on July 1.