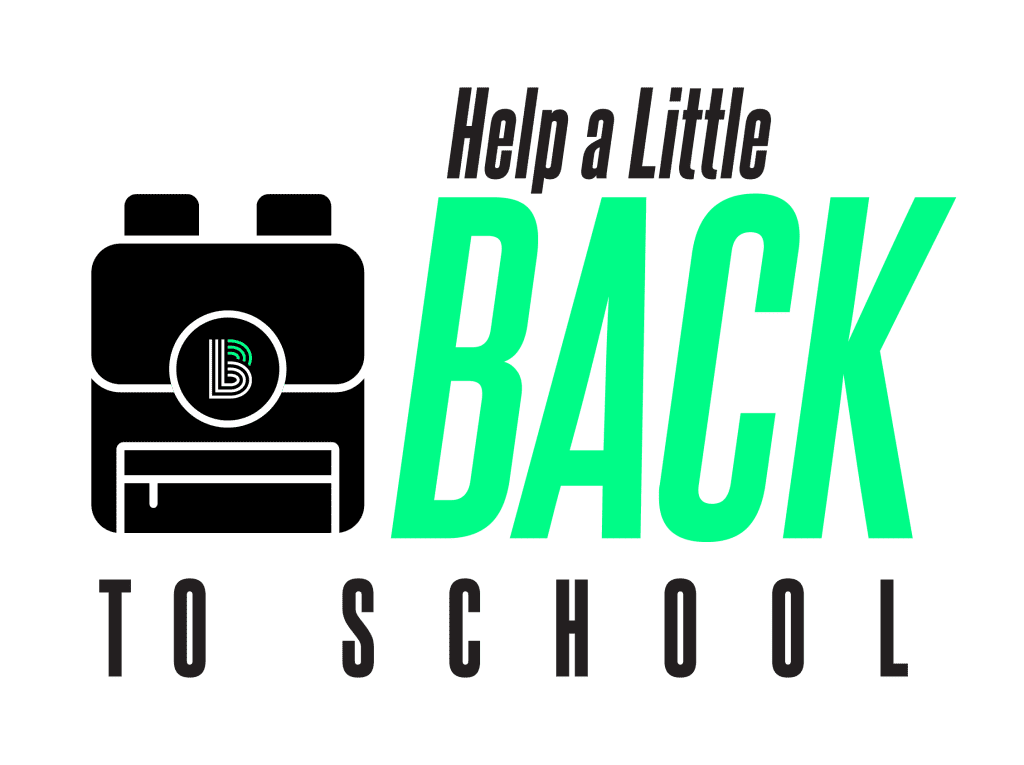 We know we've said it already, but we need to say it again - THANK YOU to everyone for making our 2023 Recruitment Campaign such a BIG success! When all was said and done we finished with 115 adults interested in becoming a Big. They're going through the process of becoming a mentor now, and we can't wait to see what sort of fun activities they do and great memories they make with their Littles! Thank you to everyone who signed up to be a Big, helped us spread the word about our campaign, or came and talked to us at events. We couldn't do this without you!
Just because we've hit our goal doesn't mean we're done. We currently have a list of kids waiting for a mentor just like you - let's find a mentor for all of them and then have a list of waiting mentors instead! Thank you so much for defending the potential of local youth, Central Minnesota - we really are #BiggerTogether! Click here to start the process of becoming a mentor, or email recruiter Emmitt Edwards today!
If you're thinking about becoming a mentor but not sure if you're ready, Big Brothers Big Sisters of America President and CEO Artis Stevens has some great advice for you. You don't need to be perfect to be a mentor, you just need to be present.