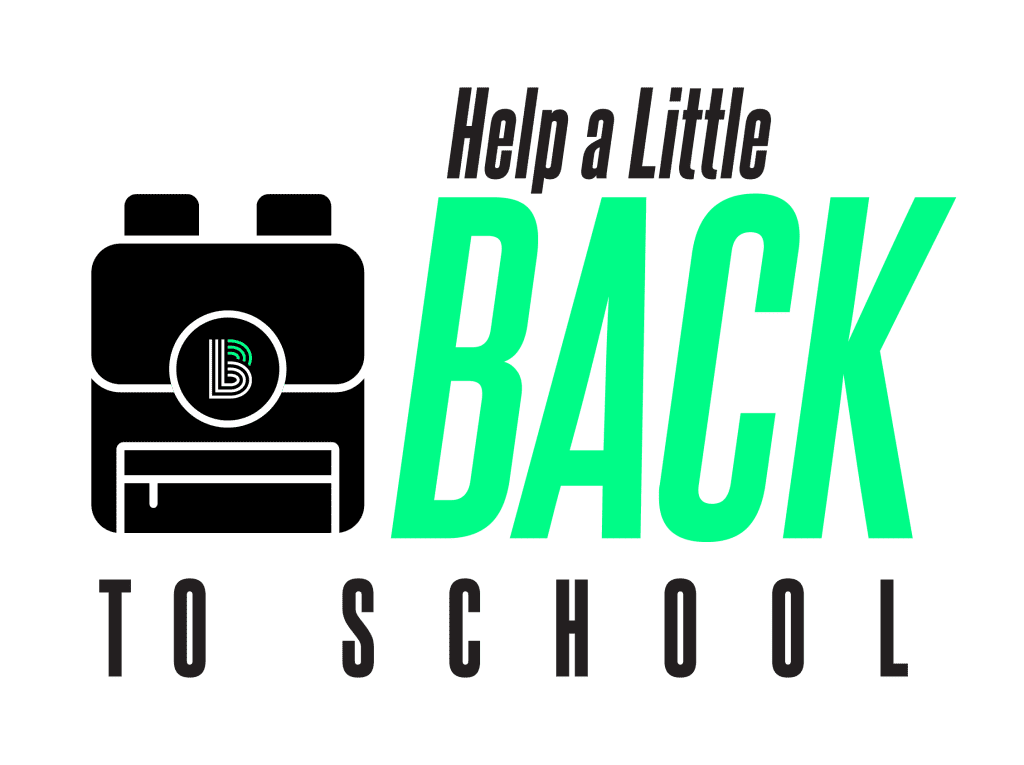 We're still crunching numbers, but we don't have to do any math to see that you showed up for kids, Central Minnesota! We passed our goal of 100 new adult Bigs even before our deadline of Sept. 15 - and you kept coming! As of Monday, Sept. 17, we were up to 110 new adult Bigs signed up - and we expect that number to go up even a little more before the dust settles! We'll update you with a final number very soon, but in the meantime we wanted to give a great big THANK YOU to everyone who signed up to be a Big, helped us spread the word about our campaign, or came and talked to us at events. We appreciate all of your help and support, and we can't wait to get all of our new Bigs matched with their Littles - then watch you go out and do BIG things together in the community!
Just because we've hit our goal doesn't mean we're done. We currently have more than 160 kids waiting for a mentor - let's find a mentor for all of those kids and then have a list of waiting mentors instead! Thank you so much for defending the potential of local youth, Central Minnesota - we really are #BiggerTogether! Click here to start the process of becoming a mentor, or email recruiter Emmitt Edwards today!
If you're thinking about becoming a mentor or nervous at all, current Big Dave Henkel and his Little Brother, Alex, are here to tell you that at the end of the day - being a part of a match through Big Brothers Big Sisters is just a really fun thing to do!