We are proud to present our FY22 Annual Report celebrating our success this past year. Our Annual Report is based on our fiscal year, July 1, 2021, to Jun 30, 2022.
Every attempt has been made to accurately recognize our generous donors, our apologies if we have made a mistake.
Thanks to Kimberly Windschitl at Creative Apparatus for designing our Annual Report! BBBS of Central Minnesota won a Biggie Award at the BBBSA National Conference for the quality of its Annual Report!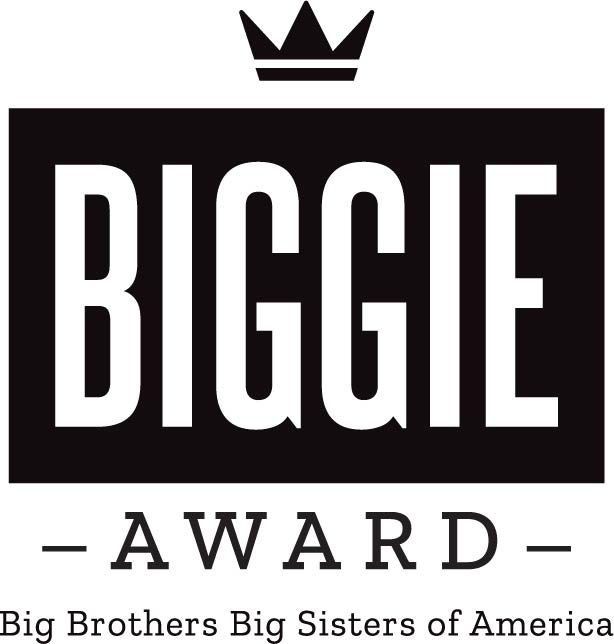 Please contact Advancement Director Emily Steinmetz at 320.258.4514 with any comments.