A MESSAGE FROM OUR EXECUTIVE DIRECTOR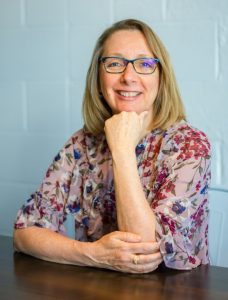 September 2023
Hello Friend!
Can you feel it in the air? I know I can. "Back-to-School" is abuzz all around us. This time of year, I can't help remembering my back-to-school years, both as a student and as a mom: the excitement, the anxiety, the fear, the anticipation. As a student, wondering about my classes, who would I eat lunch with, and secretly hoping that a cute boy would be in some of my classes. As a mom, studying the classroom list and trying to make sure our son had everything he needed for a good start. Then the day would come and I would wish him good luck, smile and wave, and save my cry until the bus headed to the next stop.
Being a part of Big Brothers Big Sisters keeps me in the loop of this special time of year. We are in the middle of a recruitment campaign for 100 new adult Bigs. As a part of the campaign, we have testimonial videos on our social media. These testimonials tell the story better than I can. Please take some time to watch:
Maybe when you watch the videos, you'll be inspired to encourage your friend or talk to your employer about your business becoming involved, or consider being a mentor. 
Thank you to everyone who is participating in this campaign; we are on our way to 100, but we aren't there just yet.
PS - Stay tuned, more videos to come…
Jackie Johnson
Executive Director
BIG TIMES MONTHLY NEWSLETTER
Click on the links below and catch up on the latest news from Big Brothers Big Sisters of Central Minnesota!
Pierz Native Named SCSU Alumni Service Award Winner - Morrison County Record, Sept. 22, 2023
Putnam Honored by BBBS of Central Minnesota- KNSI, Aug. 29, 2023
Stavrum honored with Friend of Youth Award- St. Joe Newsleader, Aug. 25, 2023
Emmitt Edwards on Aug. 15 Sherburne County Area United Way Podcast - Aug. 15, 2023
Learn About Becoming a Big at Iron Street Tuesday - 98.1 Website, July 31, 2023
Noticing the Impact - Benton County News, July 25, 2023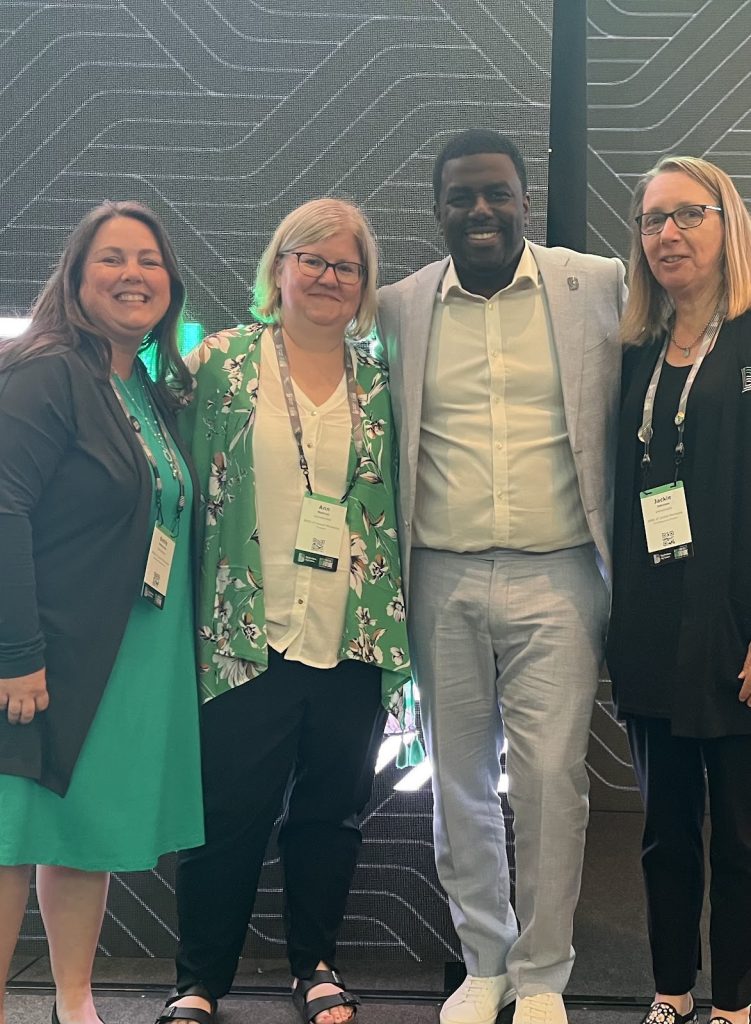 Big Brothers Big Sisters of Central Minnesota Program Director Honored - KNSI, June 29, 2023
Big Brothers Big Sisters of Central Minnesota Wins National Award - WJON, June 28, 2023
SCTCC, Sauk Rapids-Rice Sign BBBS Agreement - St. Cloud Tech Website, May 26, 2023
Diaz Receives BriAnna Kruzel Memorial Scholarship - The Patriot, May 18, 2023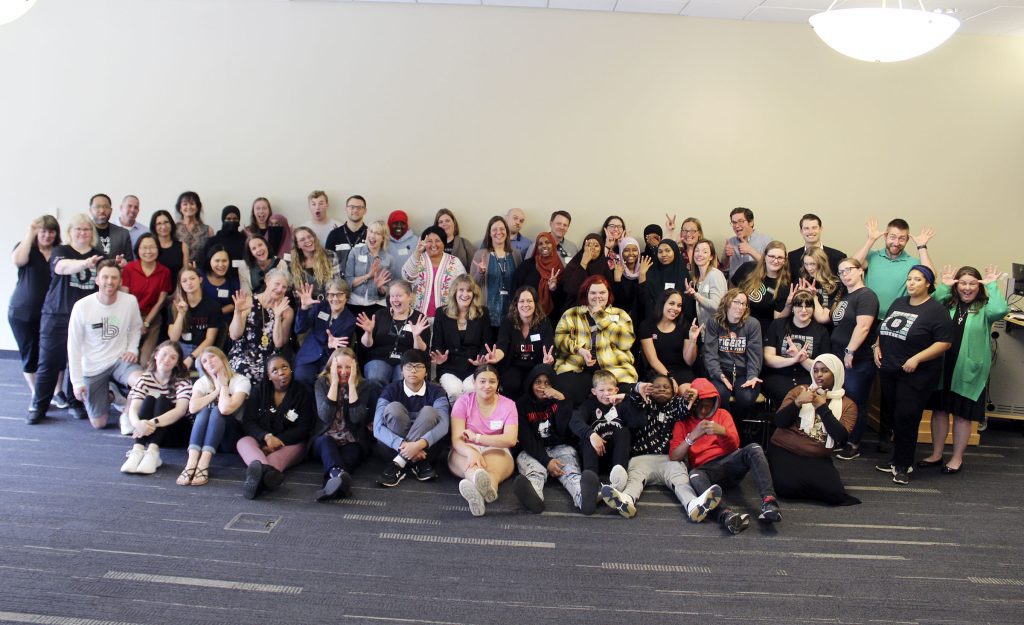 Dr. Potter Bigs on Campus Celebrates Seven Years in 2023 - St. Cloud State Today, May 10, 2023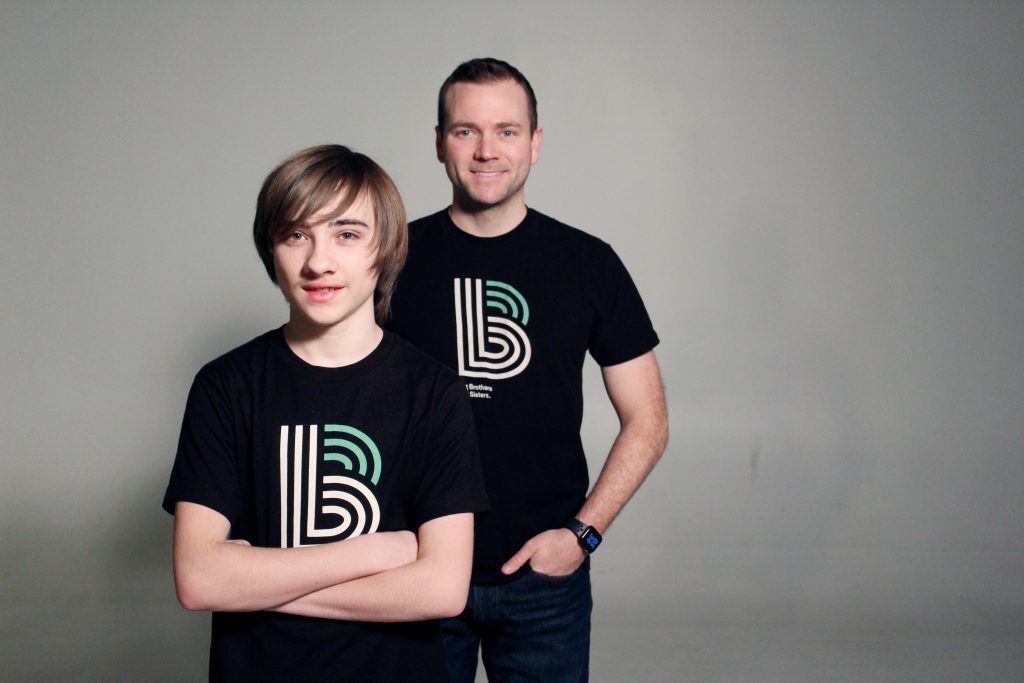 Molitor Honored as Statewide Big Brother of the Year - St. Joe Newsleader, April 7, 2023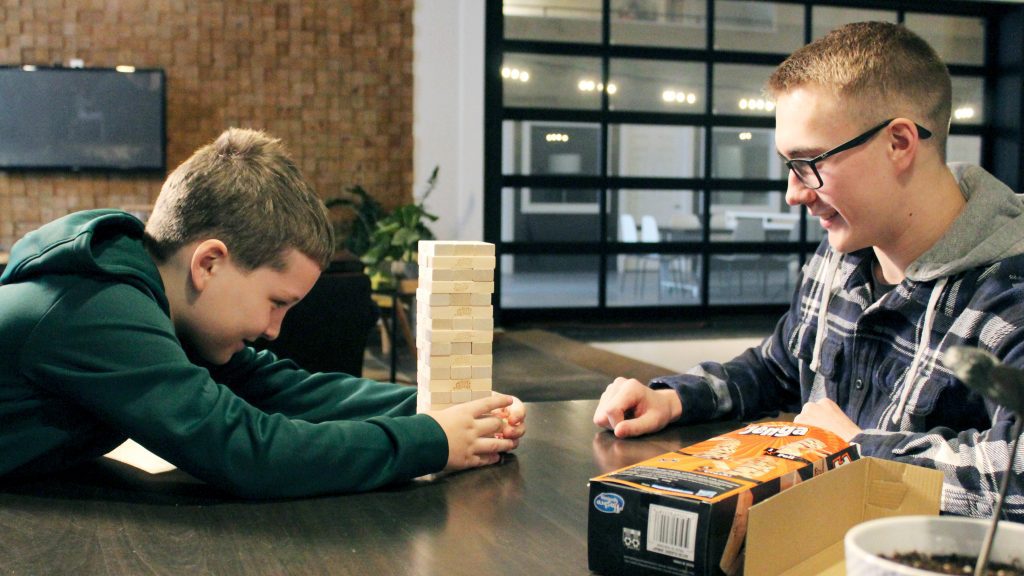 Several Local People Honored by Big Brothers Big Sisters of Central Minnesota - St. Cloud Live, March 3, 2023
Three St. Cloud Residents Earn Big, Little of the Year Honors - WJON, Feb. 28, 2023
Target Circle Customers Can Support Big Brothers Big Sisters of Central Minnesota - KNSI, Feb. 27, 2023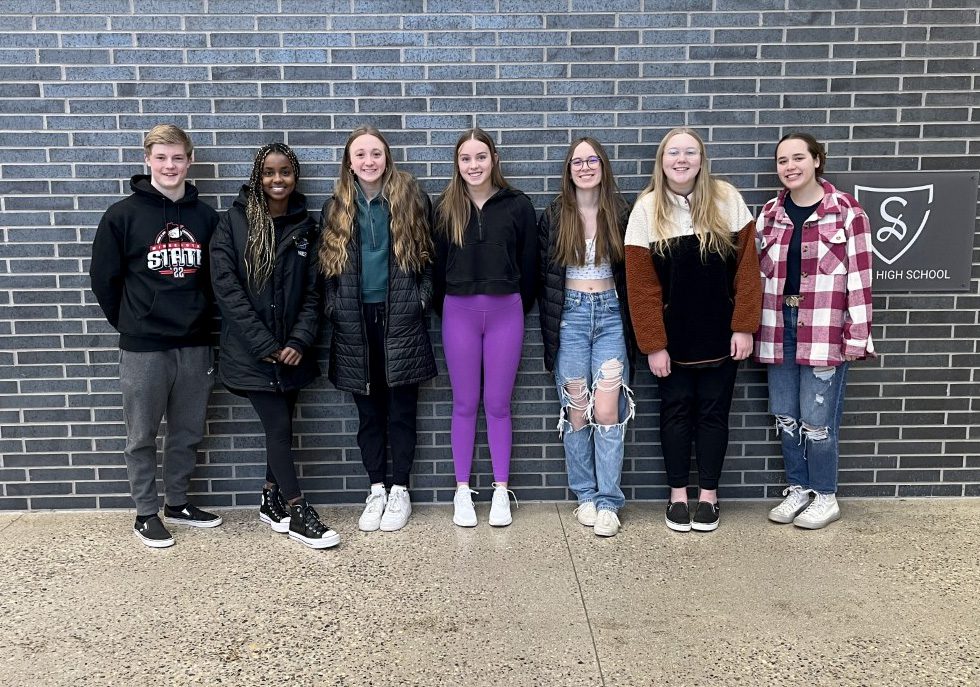 Big Brothers Big Sisters of Central Minnesota is recognizing Sartell-St. Stephen High School Bigs - Sartell Newsleader, Feb. 3, 2023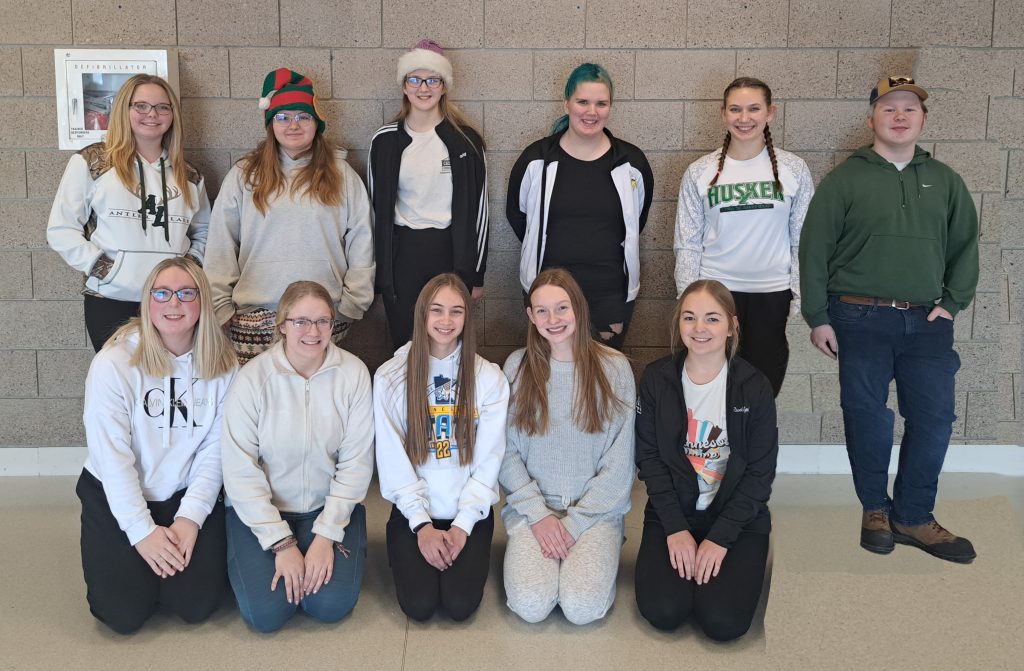 Big Brothers Big Sisters Successful in Holdingford - Morrison County Record, Jan. 13, 2023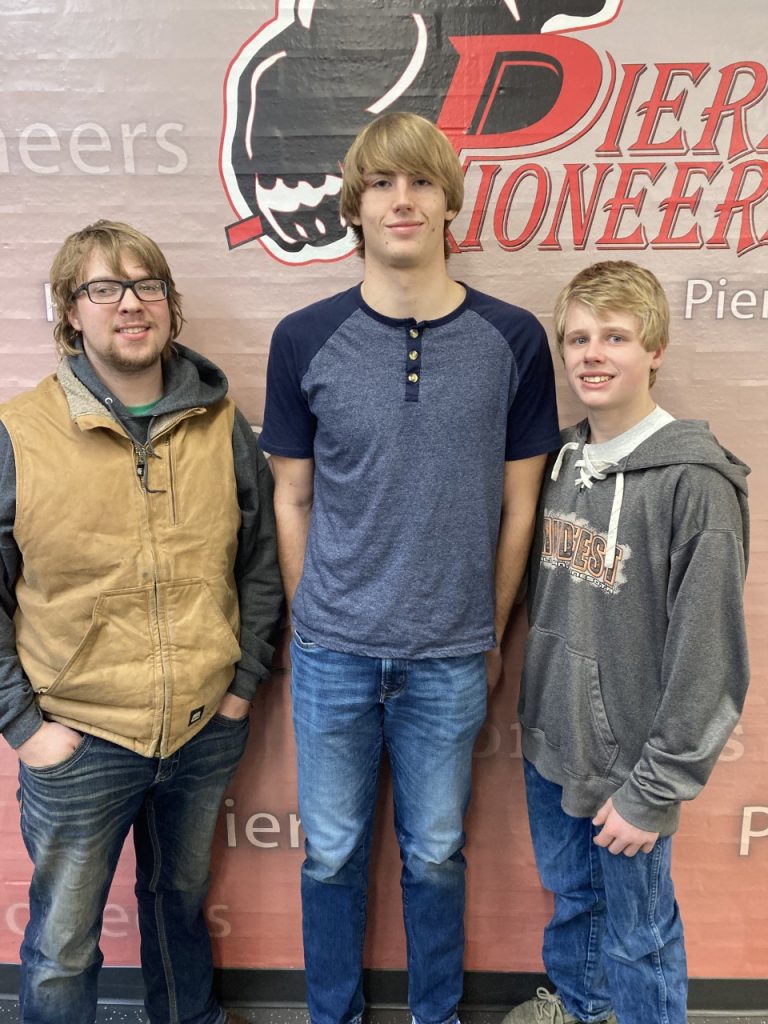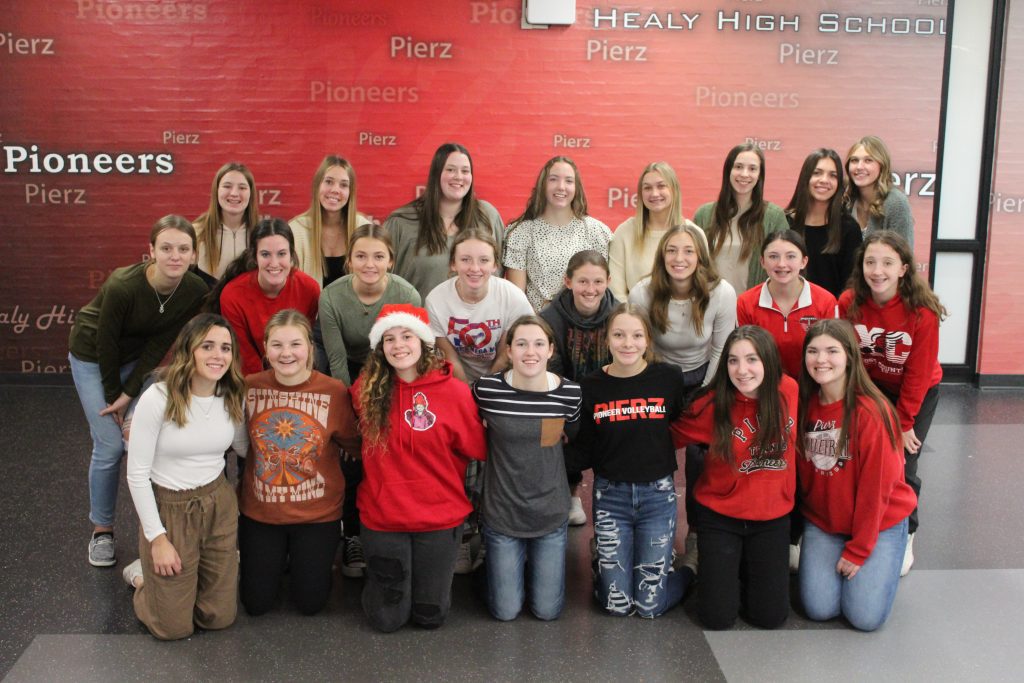 Pierz Big Brothers and Sisters Recognized as Part of National Mentor Month - Morrison County Record, Jan. 27, 2023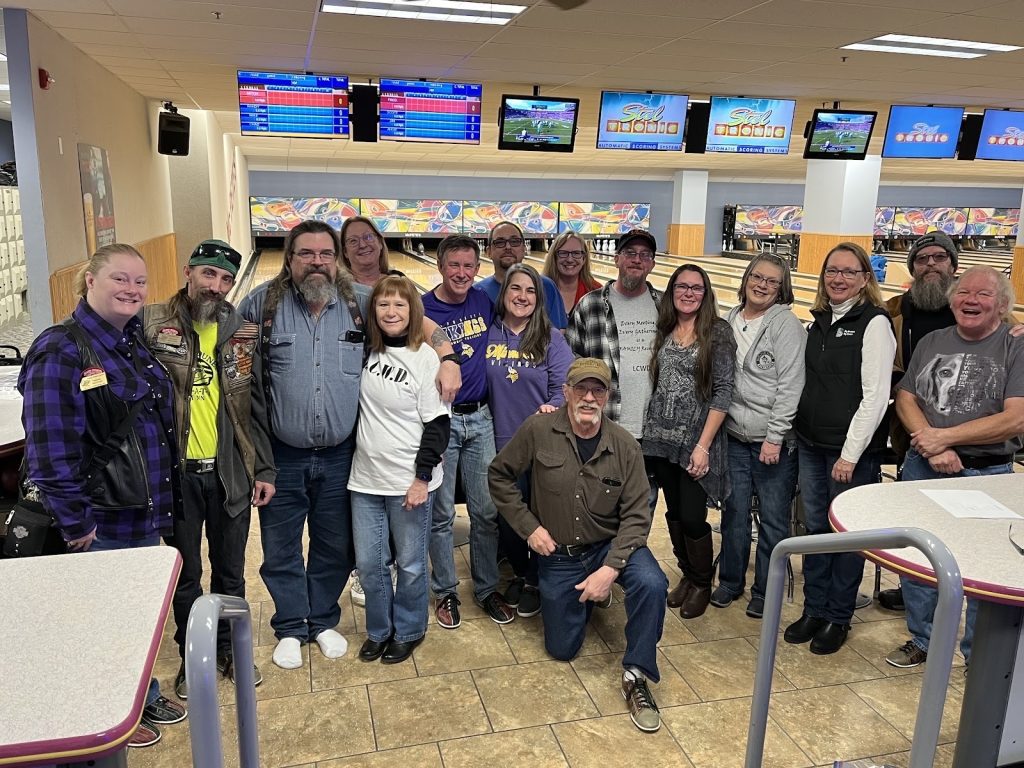 Bowling for Kids Sake - Patriot News MN, Jan. 31, 2023
Big Brothers Big Sisters Increasing College Presence - KNSI, Dec. 12, 2022
A New BIG Partnership - ISD742 Website, Nov. 7, 2022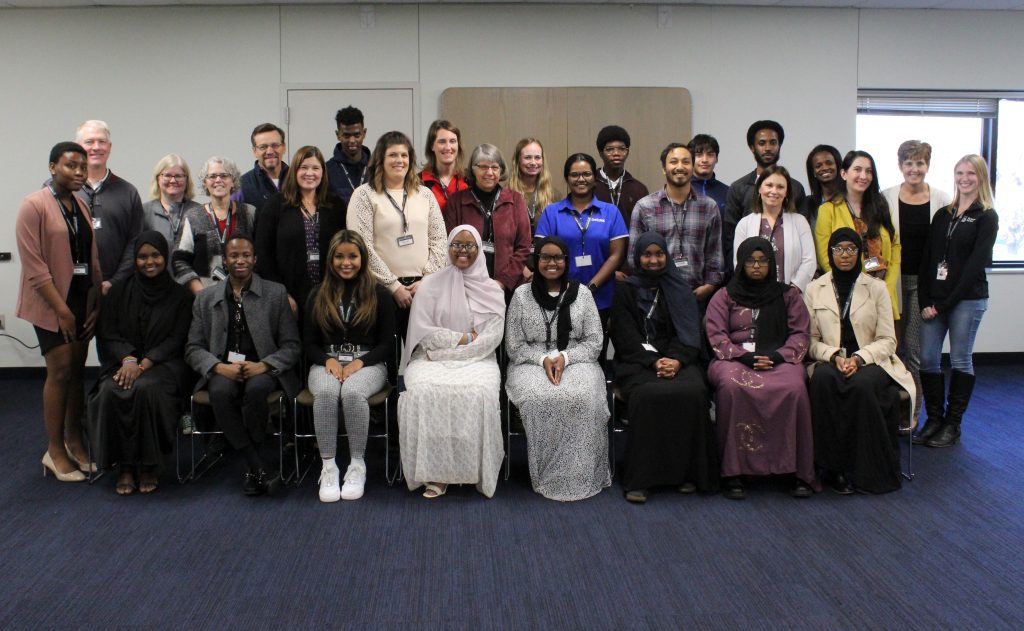 BIG Partners Launches to Mentor District 742 Students - KNSI, Nov. 3, 2022
Central MN Big Brothers Big Sisters Gets Big Donation - KNSI, Oct. 26, 2022